Testimonials
Read Testimonials on what our customers have to say about our mold removal products.
When I had mold everyone wanted to tell me what to do. I was sick, my wife and kids were sick, I was pulling my hair out. There was so much conflicting information on the web I was going crazy. Finally, I called in a mold inspector and she gave me the most sound advice of all. She said, "The first thing you have to do is lower or eliminate the mold spores and mold toxins in your environment. The fastest way to do it is to scrub the air". That's when she told me about the AirSafti Air Scrubbing machine. It seemed to make sense so I ordered 0ne. I got my unit in two days, unboxed it, plugged it in and within 15 minute my whole family could feel the difference. It makes sense, if you have an umbrella the rain can't get to you. If you scrub the air clean you're not breathing mold!
-J. Warbles
Hey, my name is Thomas and I just wanted to say that not only was the mold bomb easy to use but it is a great product and I will be using it again in the future. Every member of the staff that I spoke with was knowledgeable and quick to answer questions. Thank you all very much and good luck in 2016.!

-Thomas
Love, love, love your mold bombs. We bought a property that was closed up for three years. Obviously, the musty smell of mildew and mold was everywhere. We scrubbed and scrubbed until almost sick using various chemical cleaners that did help but we could not get rid of the odor entirely. We used your mold bombs and the smell is gone! It was amazing and we feel like our home is finally clean. I would recommend your product to everyone – worth every penny!

-Joan
Just ordered my third mold bomb ~ love the product ~ works as stated ~ Would not use any other ~ also like the BioCide 100 ~ thanks for a great, safe product.

-Beverly
We used this in an RV which had a roof leak and mold. I am so pleased to say it worked like a charm! We were quite skeptical and are happy to report great results.

-Cindy
Below are some great products you may find helpful.
Mold Bomb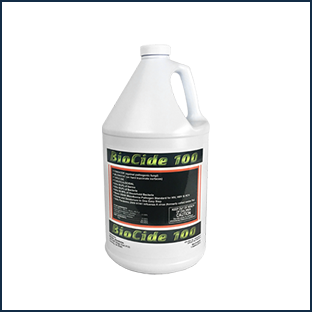 BioCide 100
ULV Cold Fogger
---
---