---
We Talk You Through the Process
The prospect of beginning a mold remediation project can be intimidating. We at BioCide Labs understand that and can walk you through the entire mold remediation process step by step over the phone. Our trained experts are here to assist you from start to finish.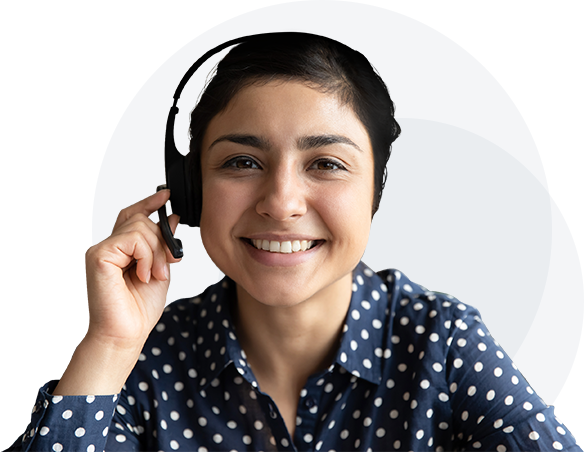 ---
Mold Removal, Treatment, & Prevention Products
BioCide Laboratories is a niche producer of anti-fungal, bacteriological, and viricidal biocides. Our main focus is the mitigation and remediation of water damaged structures. Mold exposure has reached epidemic proportions throughout the United States; modern medicine has recognized exposure to mold as a "Class II Biohazard", along with asbestos and lead paint in many countries. Through DNA PCR testing of the environment, and the human body, exposure to mold in the environment is now easily linked to the mold in the human body, thus the rapid acceleration in the numbers of mold lawsuits being filed.
Most of our products are registered with the Environmental Protection Agency (EPA) in Washington D.C., most products have been tested to Government Standards and are recognized as highly effective against "Pathogenic" (disease causing) fungus / mold.
---
---
Water Damaged Structures
Within water damaged structures not only is fungal growth found, but also bacteriological and viral components. While mold growth is the most noticeable (visible), the bacterial and viral growth may also be the cause of disease, as many types of Mycobacterium are synergistic with fungal growth forming a bio-film creating a multi-cellular matrix which houses and protects the growth of disease causing mold, bacteria and viruses. The products produced by BioCide Laboratories are designed to eliminate these elements.
---